Open Source | 255 17th street, Brooklyn, NY 11215 | 646 279 3969
FUSEWORKS
at Open Source
Curated by Amanda Alic and Ethan Crenson
February 13 - March 8, 2009
Opening:
Friday, February 13th
7 - 10 PM
Fuse Works exhibits multiples and editions by artists who approach editioned artwork as a field of artistic discourse and inquiry itself, rather than simply a means of mass-producing their efforts. Fuse Works is an independent, itinerant curatorial endeavor organized by Amanda Alic and Ethan Crenson. The program maintains a small home base at the Front Room gallery in Brooklyn and offers a virtual storefront online. Following the exhibition, Open Source will become the second gallery location in Brooklyn to offer Fuse Works editions.
The exhibition features works by:
Luca Bertolo, Chiara Camoni, Heidi Cody, Gregory Curry, Lisa DiLillo, Domenick Di Petrantonio, Double A Projects (Athena Robles and Anna Stein), Glen Einbinder, Cadence Giersbach, David Kramer, James Leonard, Oscar Perez, Marcin Ramocki, Matt Richards and Jan Lynn Sokota.
Patricia Smith: Plot Plan, City of One, 2007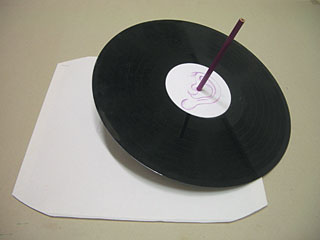 Serge Onnen: Recording Drawing, 2008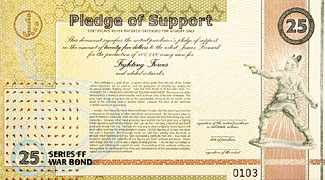 James Leonard: Warbond Certificate, 2004
| | |
| --- | --- |
| | Jan Lynn Sokota: Find Your Happiness, 2008e |
www.coinartist.com
05-18-2008
© ALL RIGHTS RESERVED