Small yellow-brass coins bearing a new symbol for happiness
are strategically placed to be found, picked up, and taken by pedestrians.
The coin image is based on international symbols seen on signs
throughout world locations such as airports, parks, banks and bathrooms.
The inscribed message is: "In finding, found; your happiness."
Time/Location: Saturday, October 4, 11, 18, 25 (11am-3pm).
SW corner of Union Square at 14th Street btwn University Place & Broadway.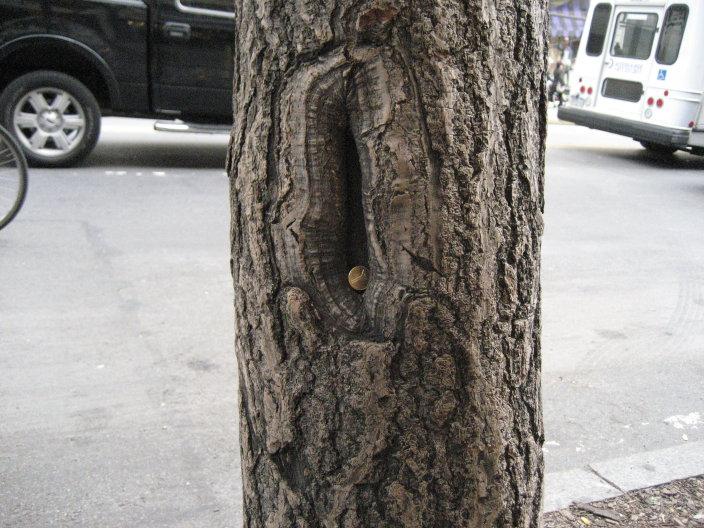 Coins Hidden on 14 Street NYC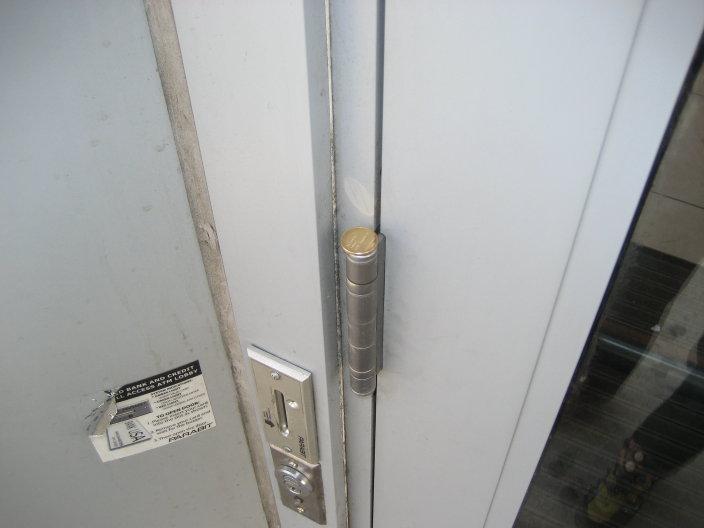 Coins Hidden on 14 Street NYC
Coins Hidden on 14 Street NYC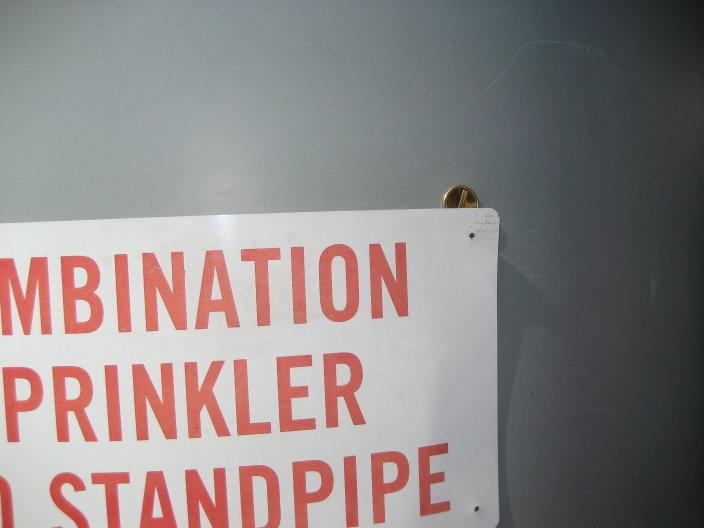 Coins Hidden on 14 Street NYC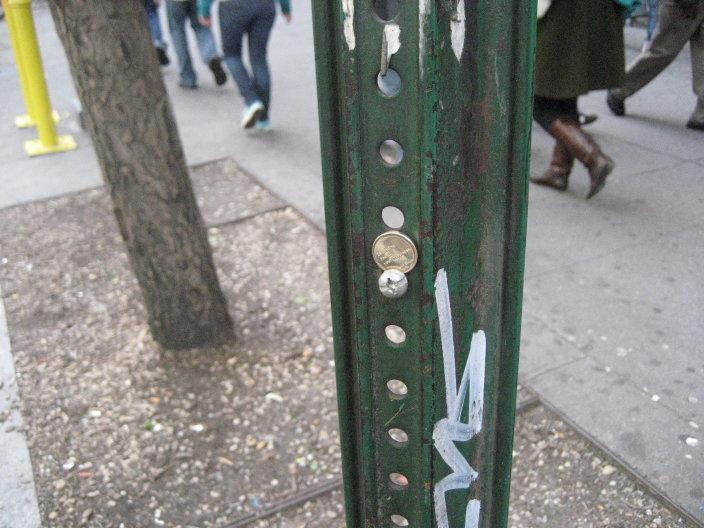 Coins Hidden on 14 Street NYC
Coins Hidden on 14 Street NYC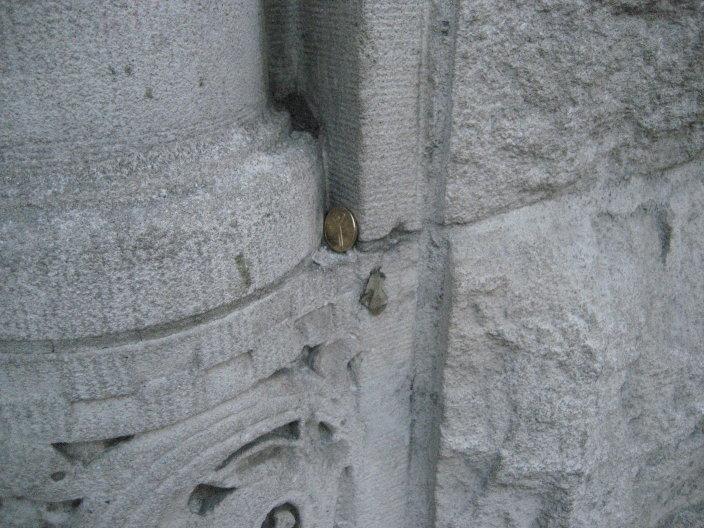 Coins Hidden on 14 Street NYC
Coins Hidden on 14 Street NYC
Coins Hidden on 14 Street NYC
www.coinartist.com
05-18-2008
© ALL RIGHTS RESERVED